Being Well Homeopathy
The safest and reliable approach for better health.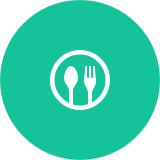 Homeopathy Treatment At Your Door Step
Accept New normal
1. Register at www.beingwellhomoeopathy.com
2.start online consultation with our
experts.
3.Get medicine at your doorstep
4.regular follow up to make sure you are safe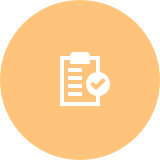 Custom Plans
Each one of us has different needs and so does our body. Hence we make a custom plan for each individual.
Guaranteed Results
We have been in this field for more than 10 years and have shown guaranteed results with our treatments.
Having Trouble Finding a Right Cure?
You're Not Alone. We Are Here to Help You!
Being Well Homoeopathy believes in a SCIENTIFIC and HOLISTIC approach for treating patients. It attempts to treat an individual, rather than, treating the symptoms and the dis-ease only. The focus of treatment is BODY, MIND, SOUL, and DIS-EASE. The main motive behind this set up is to obtain OPTIMAL HEALTH and WELLNESS.
As the logo of Pink Tulip symbolizes CARE, the doctors namely, Dr.SupriyaSamjiskar and Dr Kinjal R. Shah at Being Well Homoeopathy understand that it is not only the medicine which treats the patient but the care and affection to understand a person, restores the sick to health.
How We Can Help
Being Well Homoeopathy believes in a SCIENTIFIC and HOLISTIC approach for treating patients. It attempts to treat an individual, rather than, treating the symptoms and the dis-ease only.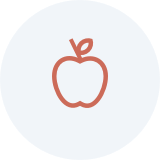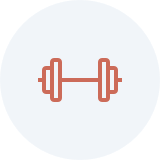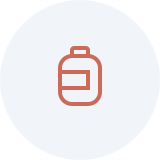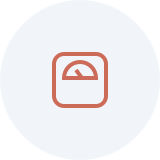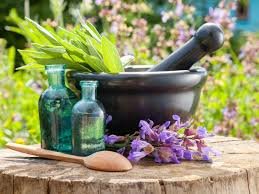 A BELIEVER IN HOLISTIC TREATMENT
Dr Kinjal R.Shah, born and brought up in the city of Mumbai, and now settled in Chennai.
Graduated with a Bachelor of Homoeopathy Medicine and Surgery and then did her post-graduation DIPLOMA in MEDICAL COSMETOLOGY. She is also a CERTIFIED LACTATION COUNSELLOR. She is a Life Member of the Indian Menopause Society and Indian Homeopathic Medical Association.
She holds the post of Treasurer in the Indian Homeopathic Medical Association (Tamil Nadu chapter). She is an active member of the Koppikar Foundation for Homoeopathy.
Has vast experience in treating chronic cases like Atopic dermatitis, Asthma, PCOS, GERD, Thyroid, Eczema, Lichen Planus, Psoriasis, Acne vulgaris. She also deals with hormonal issues like fibroids and complaints during menopause.
Her specialty holds in breaking the tendency for the formation of kidney stones and deals well with gall stones.
Her Motto "Stay Happy, Stay Healthy" keeps spreading smiles everywhere!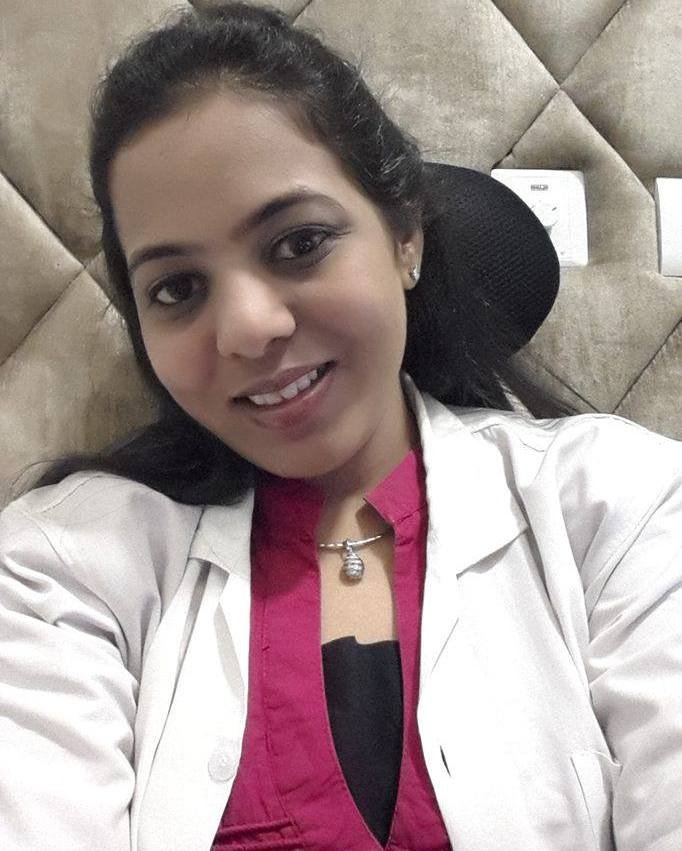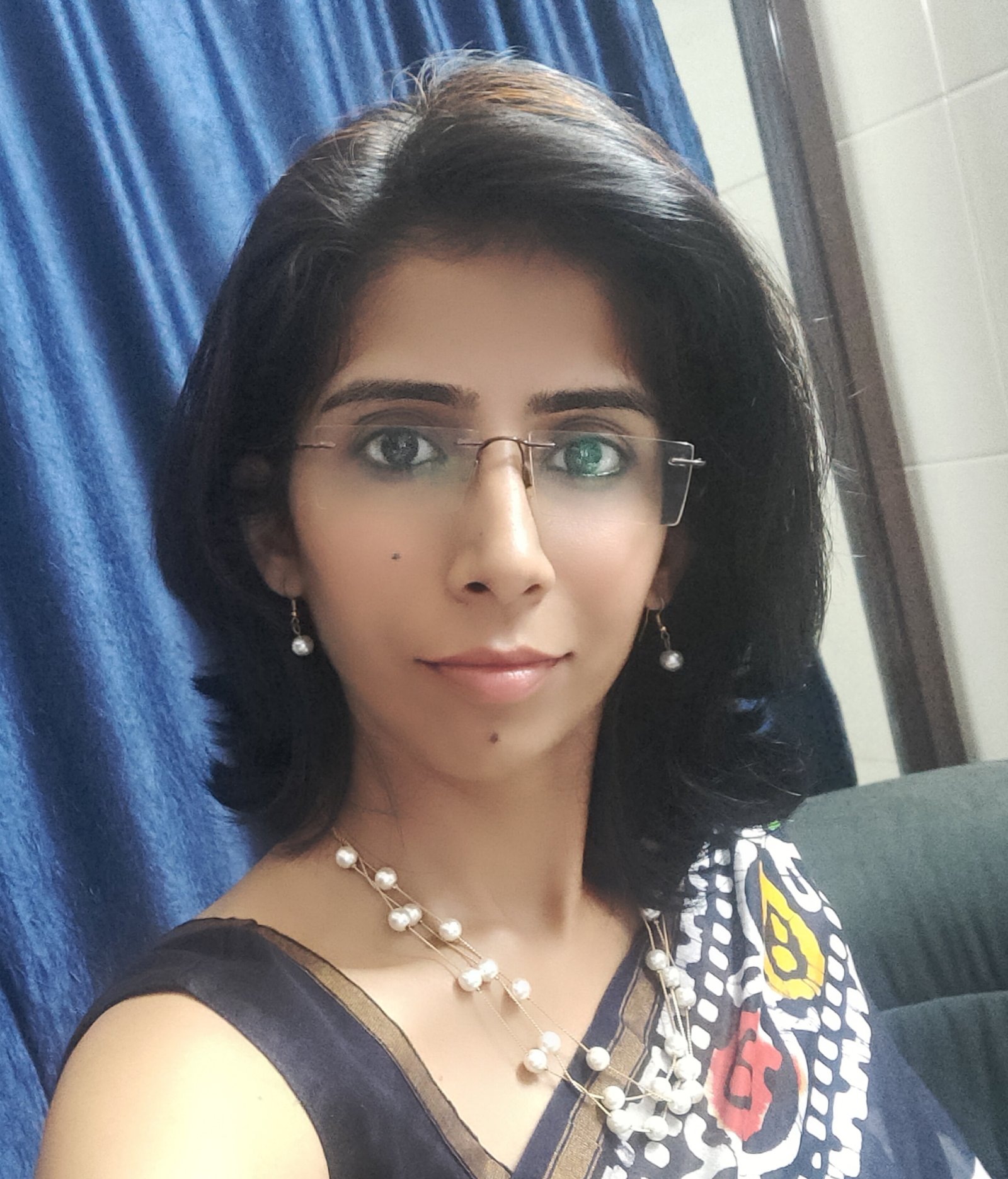 Dr Supriya Samjiskar is  from Mumbai. She has done M.D. in Homoeopathy and has experience over ten years in the field of homoeopathy.
She believes in updating herself regularly and keeps learning and updating her skills. Recently she has acquired a master's degree in social research with flying colors.
She also has a sharp interest in serving the public since the beginning and got associated with NGO where she is an enthusiastic and admirable teacher to the underprivileged young girls and trains and motivate them to be an independent professional nurse.
At clinic, she is a conscientious physician who treats patients as her own family members. She is master in, particularly chronic diseases. She believes in complete cure and care. Along with treatment, she will share some tips on diet, lifestyle, and exercise too. This complete care makes the real difference in restoring your health.
Our Approach
We will have a detailed look at your health problems initiating with how & when it started and treatments are taken in past. We will see how the disease has occurred & proceeded, and then will coordinate it with the present situation and advice better health from now onwards through relevant homoeopathic treatment. We provide immensely pure, natural and reliable medicines.
Our Process
Your appointment will be scheduled for a consultation with Being Well Homoeopathy doctors wherein every patient will get equal time to clear any queries, anxieties related to the disease. As we are online without even wasting time traveling or waiting in a long queue and searching for the medicines. We deliver your report along with prescribed medicines right at your Door Step.
Unique Framework
We have designed this unique framework of treatment keeping in mind how difficult it is to book an appointment for a doctor or any other service and then taking time out of your busy schedule to meet the doctor. Our approach and process makes it quite easy for everyone who has a busy schedule and especially for the elderly people for whom traveling is the biggest concern
We Have Developed Fun & Realistic Methods For a Healthy Life
Tired of trying different ways of leading a healthy life but still not getting results. With years of experience and knowledge, we have developed a fun and realistic way of living a healthy life. Download our free ebook to gain access to a healthier life.
HEALTH CARE & WELLNESS KITS
Still, Having Doubt? 
Check What Our Patients Has To Say…!
Getting treatment from Being well homeopathy was the best thing that happened to me. I was suffering from depression for the past 5 years, tried all kind of English Medicines but nothing helped me. Finally came to know about Being Well Homeopathy and from that time I have never looked back.
After trying a lot of Acne creams and taking costly treatments there was no difference in my face. That time I approached Dr. Kinjal for my pimple problem, my face has become clear and pimples and acne's are now very much reduced. I would definitely recommend her.
Check Out Our Blog
Be The First To Know About  Every Week
Blog Post From A-D
Blog Post From I-L
Blog Post From Q-T
Blog Post From E-H
Blog Post From M-P
Frequently Asked Questions
Learn How it Works!
WHAT IS DISEASE ACCORDING TO HOMOEOPATHY?
A disease is just not a name like Arthritis, Sinusitis, Meiner's disease, Migraine, Psoriasis or so, it mainly sees an individual as a whole, signs, symptoms, laboratory investigations, physical examination, family history, past tendencies, in order to form the picture of the disease and to treat holistically.
HOW DOES ONE CONSUME THESE SWEET PILLS?
These sweet pills are best when taken in the cover of the bottle in which the medicine exists. It is advisable to avoid touching these pills as they tend to lose the medicinal property then. Also avoid consuming the pills if they have fallen down. These pills are more effective even when taken on empty stomach.
WHAT AGE GROUP PEOPLE CAN TAKE HOMOEOPATHIC MEDICINES? IS IT SAFE FOR INFANTS TOO?
These are very tiny sweet pills. They can be definitely consumed very easily and pleasantly by infants. One can dissolve the pills in mother's milk, water or any food substance which the infants take. All age group people can take homoeopathy. Many children love to eat this medicines as they are sweet in taste. And homoeopathy in children works at the level to improve their immunity so that they do not fall sick again and again.
CAN ONE CONTINUE TAKING VITAMINS, ANTI-HYPERTENSIVE, AND DIABETES MEDICATIONS?
Yes, one should definitely continue their blood pressure or diabetes or cardiac medications. Vitamins are not medicines, they are supplements for the deficiencies so one should continue taking them for the stipulated time.
PRECAUTIONS LIKE TO AVOID ONIONS, GARLIC, COFFEE IS A MUST?
It is not at all mandatory to stop all of these. Only with certain remedies your doctor will advise you to avoid or else to keep some time gap between certain strong odour food stuff and homoeopathic remedies. One can continue his or her food pattern on a regular basis and still continue to be on effective homoeopathic treatment.
HOW TO PRESERVE THESE MEDICINE, AND WHAT ABOUT THEIR EXPIRY?
As these medicines are very natural, they do not come with an expiry date. It is only when the color of the pills becomes yellow or if the medicines become too sticky, one needs to discard it. To avoid this, keep the medicines in a somewhat darkroom in a place away from light, strong odors and such other substances
IS IT SAFE TO TAKE HOMOEOPATHIC MEDICINES DURING PREGNANCY ?
Yes it is 100% safe to take homoeopathic medicines during pregnancy. In fact it helps in making the months of pregnancy go very smoothly. Also many a times, homoeopathic medicines have also helped in avoiding C-sections, helped in reducing labour troubles. In 1st trimester, helps in reducing nausea, vomiting. It helps the mother to be in more peace, reduces anxiety and other stresses.
Get Free A Consultation!
Get a free 15 mins consultation call from our experts.
Email Address
contact@beingwellhomoeopathy.com
Call Us
(+91) 960-008-7677 /(+91) 877-800-7289
Visit Us
5/1, Ground Floor, opp lane of Indian Overseas bank on 1st Main Avenue,
Near Shakthi Stores,Anna Nagar east, Chennai-102. Tamilnadu
Or Contact Our Mumbai Clinic
Email Address
contact@beingwellhomoeopathy.com
Visit Us
Aayush Medical Center, Jangal Mangal Rd, near Shiv Sena shakha, 
Bhandup West, Mumbai- 400078  Maharashtra